Free Javascript challenges
Learn Javascript online by solving coding exercises.
Javascript for all levels
Solve Javascript tasks from beginner to advanced levels.
Accross various subjects
Select your topic of interest and start practicing.
Start your learning path here
Why JSchallenger
A hands-on JavaScript experience
JSchallenger provides a variety of JavaScript exercises, including coding tasks, coding challenges, lessons, and quizzes.
Structured learning path
JSchallenger provides a structured learning path that gradually increases in complexity. Build your skills and knowledge at your own pace.
Build a learning streak
JSchallenger saves your learning progress. This feature helps to stay motivated and makes it easy for you to pick up where you left off.
Type and execute code yourself
Type real JavaScript and see the output of your code. JSchallenger provides syntax highlighting for easy understanding.
Join 1.000s of users around the world
What users say about JSchallenger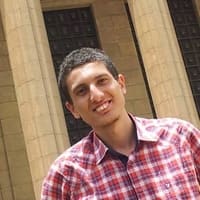 Mohamed Ibrahim
Fullstack (MERN) Developer

Great exercises to enhance your Javascript skills

JSchallenger is a cool tool to practice most of the primitive and non-primitive data types. It's a very helpful free Javascript resource for beginners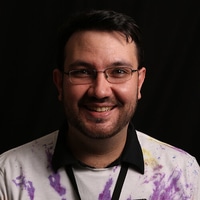 Tobin Shields
Computer Science Instructor

Seriously awesome Javascript exercises for students

I love this platform for students learning JS, as the challenges start out really easy and are skill focused. The challenges ramped up really well and aligned directly with how I was teaching. This should be an auto-include for any JS course!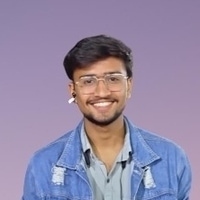 A great place to test your Javascript skills

Unlike other websites, JSchallenger enabled me to thoroughly learn new Javascript concepts. And it gave me the motivation to solve js problems.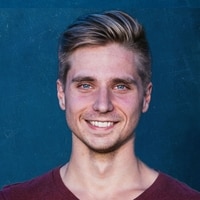 Ken Wenz
Conversion Manager

From Beginner to Intermediate to Pro in a short amount of time

JSchallenger recognizes what skill level you're on and adjusts the difficulty of the next challenges automatically. Making you continuously improve your Javascript skills in a short amount of time